My wife and I were supposed to try this adventure this week, but due to the bad weather conditions, canyoneering in Badian has been temporarily suspended. This one's for the adventurous types. Check-out the 20-foot shame dive. If you don't dive, you're shamed for life!!! Kung kaya sa uban, kaya na nimo!!!

Thanks, Gian and Sheila, for this great blog!
Adrenaline Romance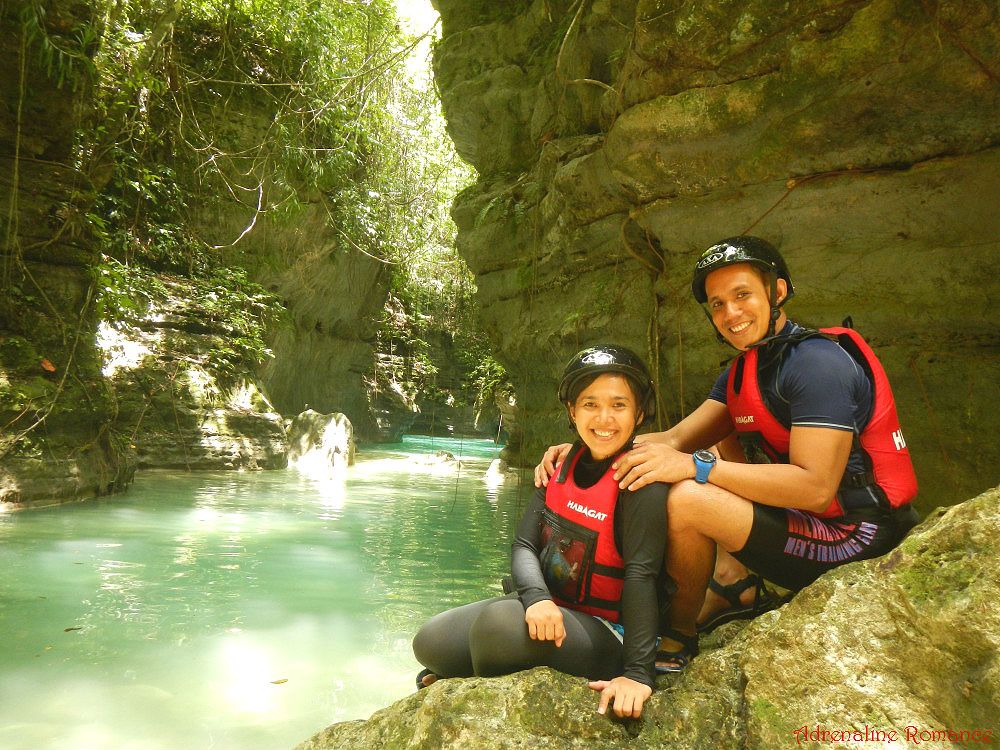 The idea of engaging in extreme adventures seems to be fun and exciting. After all, who wouldn't be excited at seeing breathtaking scenes, experiencing adrenaline-pumping activities, or sharing death-defying experiences with friends? However, based on our experiences, many people find out the hard and painful way that the world of adventure is not as easy as described in blogs or seen in photos and videos.
View original post 3,639 more words